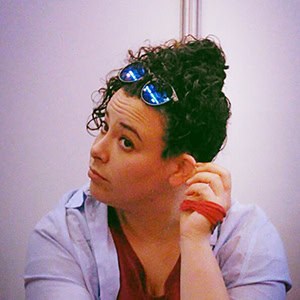 ---
Research Interests
Complex Systems Theory, ABM, Economic Methodology, Policy Evaluations, Technological Change, Welfare Systems.
Education
PhD "Vilfredo Pareto" in Economics, University of Turin (2017 – )
MA in Data Science for Complex Economic Systems (MADAS), Collegio Carlo Alberto (2017)
MSc. in Economics, University of Turin (2016)
BSc. in Economics, University of Genoa (2014)
Work in Progress
The methodological status of Agent-based modelling. Simulations as a way to causal explanations (with R. Leombruni R.)
Simulating epistemic bias in academic recruitment (with Debernardi C. and Viola M.)
How big data and algorithms drive consumption choices in online selling services. An ABM simulation (with Guerzoni M.)
Publications
Is correlation enough? (Spoiler: no!), chapter of Datacrazia, published for D Editore, 2018.
Others
Teaching Assistant in Microeconomics and Macroeconomics, University of Turin (2019)